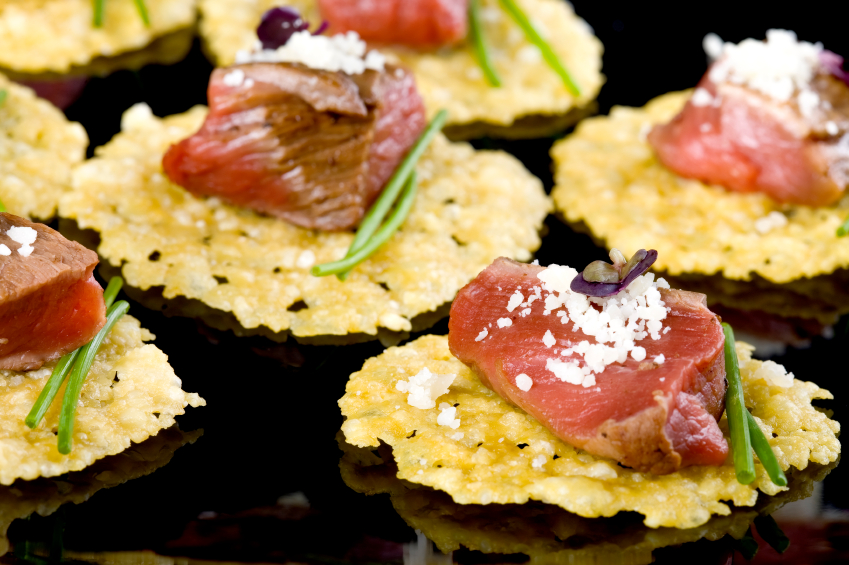 Ring out an old year, ring in a new one, gather friends and family and celebrate. The Fruited Plain can provide you with antipasto platters, hors d'oeuvres and sweets to satisfy all your New Year's Eve party plans and your guests. Or let us create a memorable New Year's Day brunch.
Peruse our menu below, and then use this order form to make your selections.
The last day for New Year's orders is Monday, December 24. You may pick up your order on Monday, December 31, from 8 a.m. to noon.
Contact us before another year goes by!