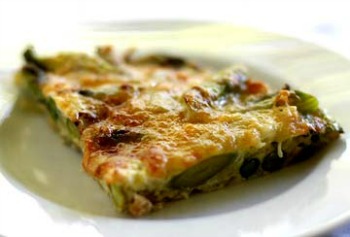 Located at 9 Entin Road in Parsippany, the Fruited Plain's 9 Entin Café serves a made-to-order breakfast and lunch, Monday through Friday. Breakfast is served from 7:30 to 10:30 a.m. and lunch is available from 11 to 2:30 p.m.
Our breakfast menu features egg sandwiches and a variety of baked goods, including our house-baked scones and muffins. Our "Jersey Breakfast" sandwich is the Taylor Ham-egg-and-cheese masterpiece you need to start your day, and we also have a veggie-powered egg white wrap and a breakfast burrito.
What's for lunch? How about a chicken, turkey or roast beed wrap? Or maybe one of our veggie-forward or noodle bowls? We've got veggie burgers and Angus burgers too.
Click here to start planning your next office breakfast or lunch.
The Fruited Plain Café
9 Entin Road
Parsippany, NJ 07054
973-808-8862